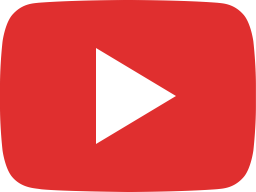 The Value of the Catholic Cemetery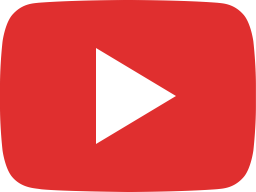 Pre-Planning – Archdiocese of Seattle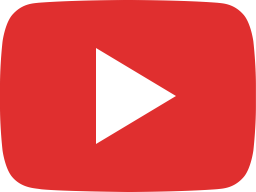 Cremation for Catholics – Archdiocese of Seattle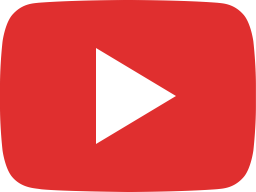 The Catholic Funeral – Archdiocese of Seattle

Additional Resources
A collection of prayers, readings and information.
Pre-Need Planner
Associated Catholic Cemeteries has prepared a Pre-Planning Guide which is specifically focused on the planning needs of members of our Catholic Faith Community. This exclusive Catholic Pre-Need Planning Guide is the perfect tool to begin the process of documenting your unique Catholic funeral and burial desires. The complete Pre-Planning Guide is yours at no cost or obligation. Simply contact us, and we will deliver one to you.
Our trained staff is available to help guide you through the multitude of funeral and burial options and choices that are available to you and your family. Once you've chosen the best plan that meets your needs, it is wise to complete the Pre-Planning Guide as a Legacy Gift to your children and survivors. They can follow through with confident assurance with your Catholic funeral and burial plans as you have documented.
Contact us today to request a copy of the full pre-need planning guide.
Other Resources
In keeping with our mission of service, Associated Catholic Cemeteries offers these additional resources to assist you and your family. If you have specific questions, please feel free to contact us directly.
The loss of a loved one is one of the most difficult things we must bear. Each person's grief is unique. If you would like some support during bereavement, we encourage you to contact your parish and your parish priest. We also invite you to contact us if we might be of assistance.