Celebrate the Dignity of Life
Celebrate the Dignity of Life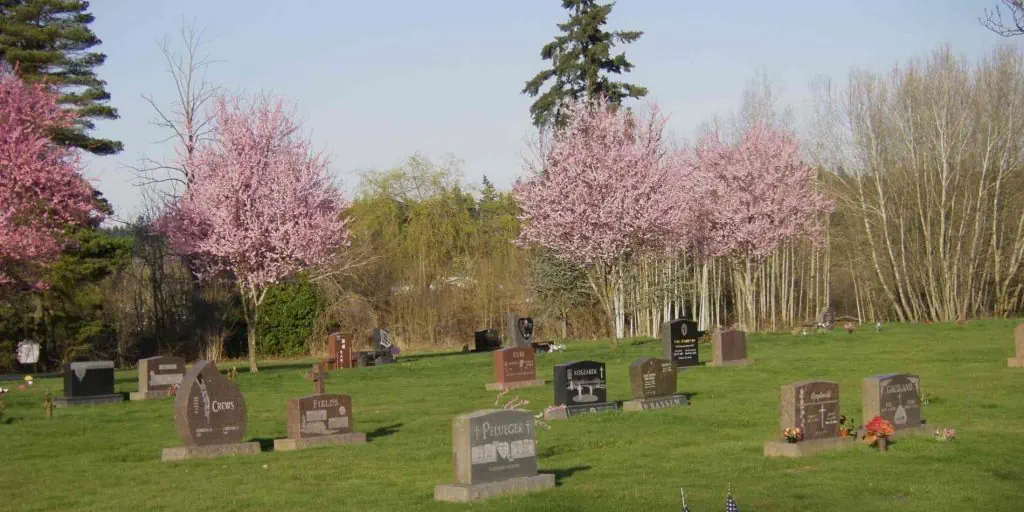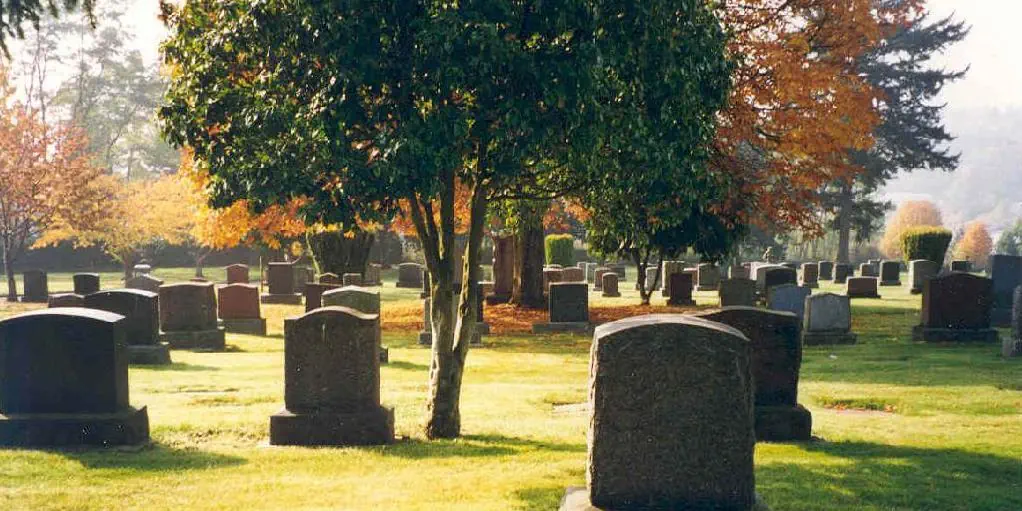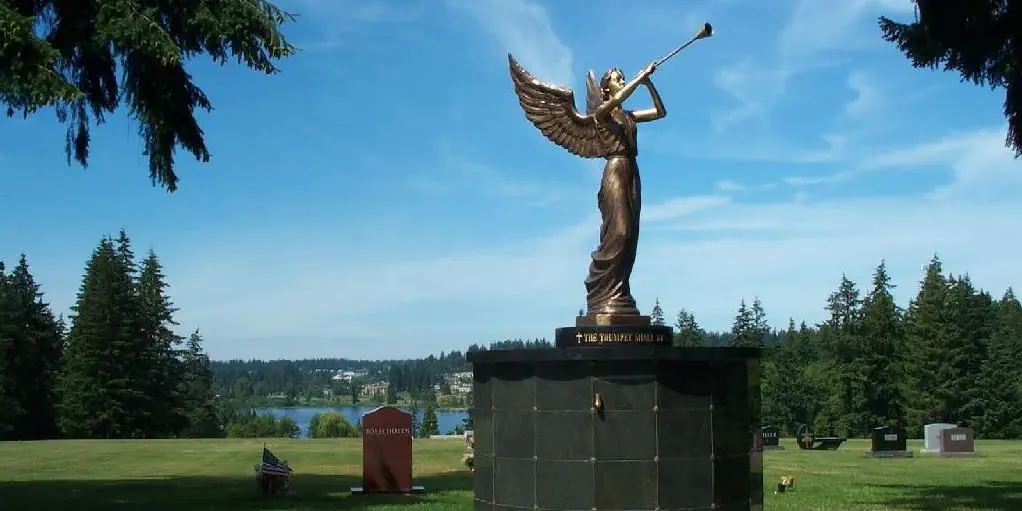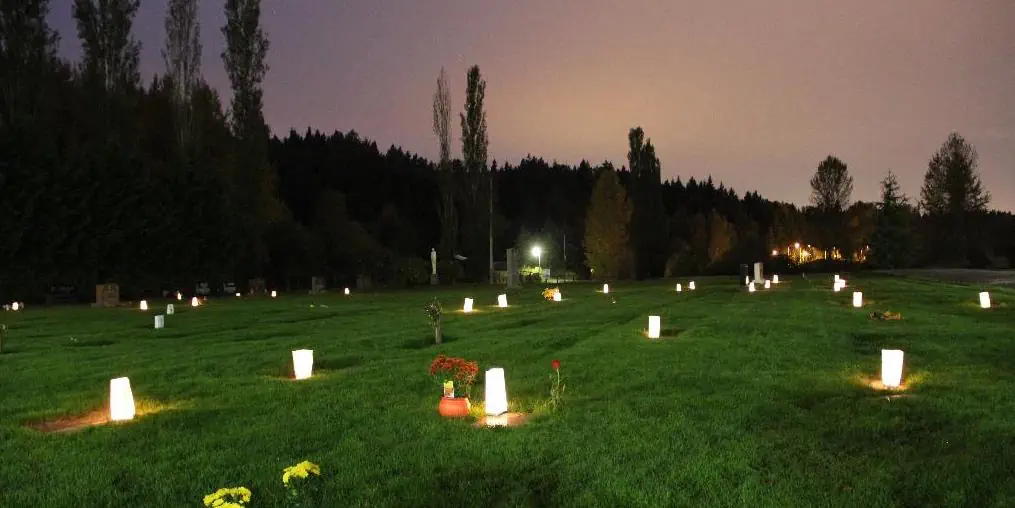 Catholic Cemeteries are sacred places for the burial of members of our Faith Community and their Families and Friends
IF YOU'VE EXPERIENCED A RECENT LOSS – WE'RE HERE
A GIFT TO YOUR LOVED ONES
The Catholic Cemetery is the final resting place for the members of our community on our journey to God. It is the Gate of Heaven. Burial in the consecrated ground of the Catholic Cemetery allows you to share your faith values with future generations of your family. This legacy of faith is your gift to them.
Archdiocese of Seattle Catholic Cemeteries
Death marks the end of our stewardship on earth and is the beginning of eternal life. Our traditions attest to the sacredness of life and our confidence in the resurrection as a nation. Making these decisions ahead of time is a wonderful gift you can give to your family. The Archdiocese of Seattle is here for you in your most difficult time. We provide you with the final resting place that celebrates the dignity of life in Western Washington, particularly in Seattle, Shoreline, Bellevue, Federal Way, and Kent. Give us a call today at 888-884-6772 or schedule a visit to our Catholic cemeteries.