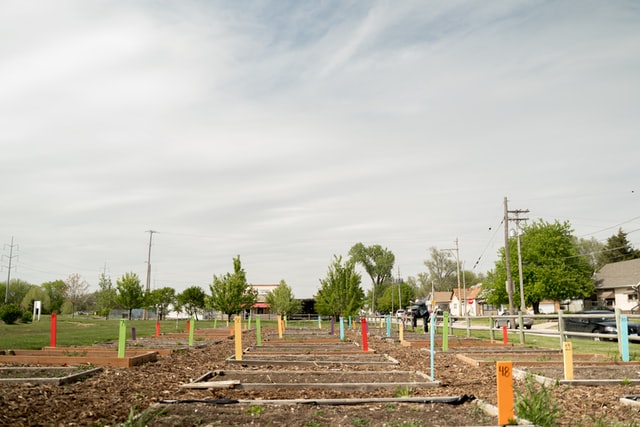 Although it is not a fun thing to think about and for some, it can be very challenging, preplanning your funeral and burial arrangements with cemeteries in Bellevue, WA is something everyone should do. Not only will you be saving your family from a lot of stress later down the road, but you will also have the peace in knowing that everything is taken care of and handled.
One of the biggest investments you will make when preplanning is the burial plot. Not only will this cost add the expense to your overall preplanning budget, but it will serve as your final resting place so of course you want to make sure to select just the right space.
Since this is not something we tend to buy everyday it can be challenging knowing what to look for or take into consideration when making this big purchase. To help you in feeling confident in your choice, here are a few key things to keep in mind.
Location of the Plot
When choosing your plot location, you might want to keep things in mind like where the prettiest plot is, what plots are most accessible, or which ones are more private. Depending on your preferences certain plots will be a better fit than others. Also note that the location of the plot can directly affect the price so make sure to keep that in consideration as well.
Single or Multiple Plots?
Are you wanting to have your spouse buried alongside you? If so, you will need to look into double plots. These can be found in a couple of ways. First, there is the side-by-side double plot where each person is buried in their own individual grave and the graves are situated side-by-side. There is also a site often referred to as a "double depth" site. This gravesite is deeper than a normal site so that two caskets can fit, one stacked upon the other.
If you would like to have a family plot, then preplanning is essential as you will need to secure several plots all in the same area. This may hinder your choices for the location of the plots as you will need to take what the cemetery has available.
Decide on the Marker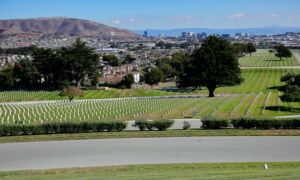 Once you have the location and type of the plot decided, you will need to determine what type of marker you would like. There are several types of markers to choose from including flat markers, upright monuments, slant marker and more.
The location and type of your plot may lend itself to be a better fit for a certain type of marker than another. Also, with cemeteries often having their own polices on what type of markers and designs are allowed, their specific rules will have a big role in what type of marker to choose.
Final Thoughts
While it may not be easy to preplan your burial arrangements, it is one of the loveliest things you can do for your family. When preplanning and purchasing your burial plot, just keep these things in mind and take your time to ensure you make purchase you are happy with.
If you are ready to preplan your arrangements with cemeteries in Bellevue, WA., let us help you. Our experienced and caring staff can help guide you through the preplanning process.