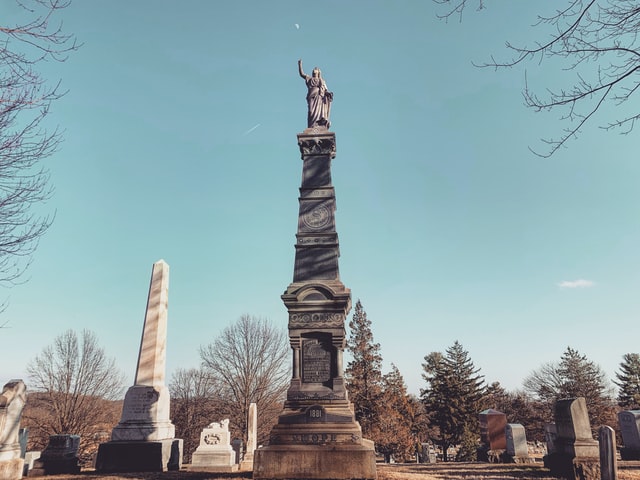 When a loved one passes away, you want their funeral and graveside services to be special. After all, your loved one was amazing, and having a service that reflects their personality and uniqueness is important. While there are several ways to personalize their funeral service, today we are going to talk about creative ideas for their graveside ceremony held in cemeteries in Federal Way, WA.
Key Takeaways
Letting go of butterflies is a symbolic gesture to commemorate someone's passing, representing the spirit ascending into heaven.
Inviting loved ones to partake in the funeral service creates an atmosphere of meaningful remembrance and personal connection.
Celebrate your loved one with a meaningful and special touch – make their funeral ceremony unique by providing attendees with an extraordinary favor.
Adding in a little something extra to your loved one's graveside service can be a nice surprise for the guests as well as make the ceremony unique and meaningful. These extra touches can range from very small details to larger, over-the-top gestures. We are going to talk about our top three favorite ideas to help you gain some inspiration.
1. Releasing Butterflies
Having a butterfly release at the end of the ceremony can be a beautiful and awe-inspiring site. And with so many various companies offering this service, it is truly easier than ever. Simply find a company you would like to use and they will send the butterflies directly to your home, funeral home, or other location you provide.
These butterflies will also come with full instructions as well as boxes for the release. You can choose to have them all in one or two decorative boxes for release or choose to have several boxes that each contain one butterfly for each guest to have and release.
The act of seeing all of the butterflies being released and flying up to the sky is a wonderful representation of your loved one's spirit being carried to heaven.
2. Having Guests Participate
Having the guests participate in the ceremony can make it feel much more personal and intimate. Also, the guests will enjoy the opportunity to be included and will leave with a feeling of unity and support.
This could be done in a myriad of ways. Some families may have each guest place a flower on the casket before it is lowered to the ground. Others may use a shovel and have each guest place a small amount of dirt on the casket.
You could also choose to have each guest say a few words about your loved one or share a favorite memory or choose to have guests join in singing hymns or other songs. Having a portrait of your loved one on their headstone in cemeteries can be a lovely way to help honor and remember them.
3. Give a Funeral Favor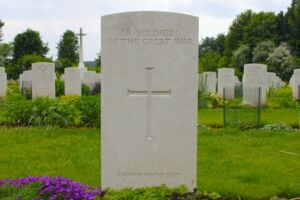 Handing out a unique funeral favor is a great way to make your loved one's ceremony different. While many families may choose things like prayer cards to deliver to guests, don't be afraid to think outside of the box and hand out something more personal to your loved one. For example, if they loved to garden, you could have our seed packets. Maybe they loved to bake, you could hand out their favorite cookie recipe along with a few cookies. Think about what your loved one enjoyed and decide on a favor based on that.
While many people may focus on making the funeral service personalized and unique, don't let it stop there. Creating a meaningful and memorable graveside service in cemeteries in Federal Way, WA. can be a wonderful way to continue honoring your loved one.