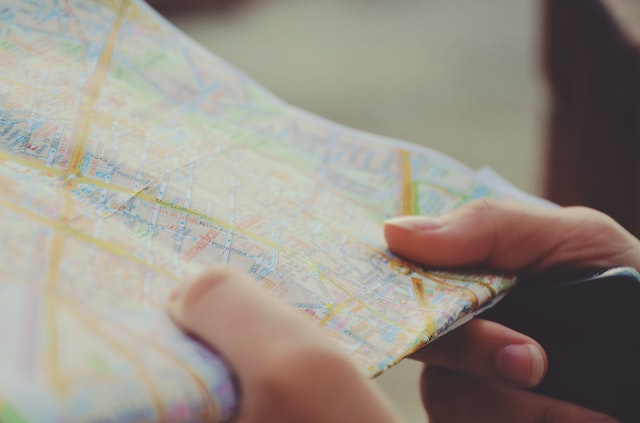 Before the committal services are held in cemeteries in Bellevue, WA., many families will hold a funeral for their loved ones. While most of these funerals are held in funeral homes or churches, some families may wish to hold the service in a more unique space. This could be due to their loved one's final wishes or if they know their loved one would have liked a certain location. This decision could also be based on the location of the space. For example, it could be more convenient for more family members. When the urn is buried, often times it will first be placed into a burial vault. These vaults are just like those that are used for casket burials except smaller to accommodate the size of the urn.
In any case, today there are several locations where funeral and memorial services can be held. Let's look at some of the most unique Keep reading as we explore some more untraditional places to hold your service.
1. Museum
While this isn't probably the first place you would think of holding service, many museums offer rooms and event spaces that make it a wonderful location. This can be especially true if your loved one did work with the museum, or was a frequent visitor of the location.
2. On a Boat
If your loved one adored the ocean or lake, why not hold a service on a boat? There are many boats that you can charter that come in all types and sizes. You can even make the service more special by timing it with the sunset.
3. Local, State, or National Park
Having your loved one's service in a park is a beautiful setting. The natural environment of trees, plants, flowers, birds, and butterflies makes for very calming and therapeutic surroundings.
4. Historic Home
Historic homes are such works of art. Their architecture and unique elements make this a breathtaking space to hold a service. Not only are the homes beautiful, but many are on grounds that may have charming barns creeks or other interesting structures that add to the ambiance.
5. School or University
Did your loved one adore their school or college? If so, why not hold their service on campus? Many universities have areas and event spaces that would be more than adequate for such a service.
6. Public Garden
If you are looking for a truly beautiful setting to hold your service, a public garden can be the ideal location. These gardens are full of flowers and foliage that make the most beautiful backdrop.
7. Sports Stadium
Holding a funeral at a sports stadium might not be everyone's cup of tea, but for those loved ones who were passionate about sports, what could be more fitting?
Final Thoughts
While it is still customary to hold a funeral service in a church or funeral home, those are not the only options. When it comes to your loved one's service, don't be afraid to think outside of the box and hold it in a location they would like and appreciate. Even if it goes again the norm, you might be surprised to find that guests enjoy the location and it brings helps them feel closer to your loved one.
If you would like more information about locations or cemeteries in Bellevue, WA., please feel free to give us a call or come by anytime. We welcome the chance to help you in any way we can.