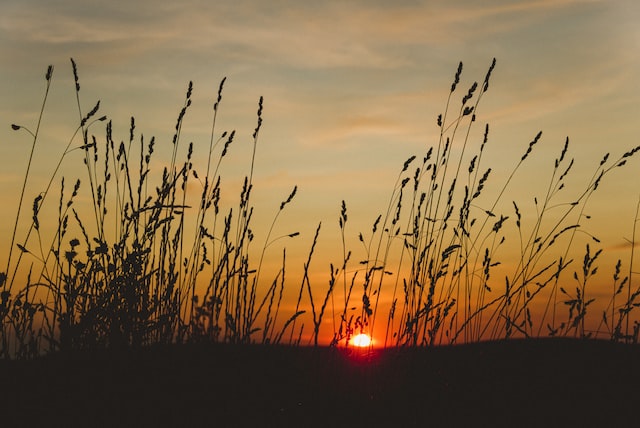 We've all heard the saying, "You can't take it with you", well, it seems, some things you can. We have seen people being buried with personal items since the Pharaohs of Egypt. Many times these items held significance in that they would be needed in the afterlife. Today, people may want to be laid to rest with a number of different objects for just as many different reasons. As providers of cemeteries in Bellevue, WA. we often get asked what, if anything, can be cremated with the body.
Personal Items That Can be Cremated
You may be surprised to learn that even with a cremation there are several items you can be cremated with. Some of these personal mementos include:
Favorite photographs
Flowers
Pieces of clothing or a special blanket
Books and Magazines
Small wooden items (an example would be rosary beads)
Special notes or letters
Stuffed toys such as a stuffed animals might be allowed
Certain jewelry might be permitted
Items Not Allowed to be Included in Cremation
Unfortunately, there are some items that simply cannot be allowed in cremation. The reason is that under intense heating, these items may become dangerous or a safety hazard. These items that are not allowed include:
Lighters
Anything with a battery in it
Any glass items
Bottles of alcohol
Anything made from materials including rubber, latex, leather, or vinyl
Pacemakers
Any containers made from glass or plastic
Are Clothes Allowed for Cremation?
Most all clothing is acceptable to be included in the cremation process. The exceptions would be if the material or any added design elements would be not permitted. For example, clothes made from synthetic materials may be hazardous to burn and therefore not allowed in the cremation chamber. While some people choose cremation to have their ashes scattered, many people may still wish to have a ground burial with their cremation
When Choosing What Items to Include in the Cremation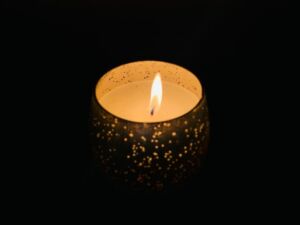 An important consideration that families should bear in mind when deciding what items should be included in the cremation is any religious beliefs their loved one might have had. Did they belong to a religion that had rules about cremation and how it should be performed? Are they supposed to wear a certain outfit or have a certain item with them? If you are unsure about the process and rules, talk with a religious leader to ensure you are following everything correctly.
Final Thoughts
While including items with cremation can be done with most types of cremations, it's important to note that this act may not be possible with what is called a "direct cremation". That is because with this type of service, the cremation process runs very quickly and families may not have time to gather the items and have them to the crematory in time.
If you wish to have items included in the cremation, but want a direct cremation, it is imperative that you discuss this with your cremation provider before any services have been decided to ensure they can accommodate this request.
To learn more about direct cremation in general or any other cemeteries in Bellevue, WA. feel free to reach out to us anytime.