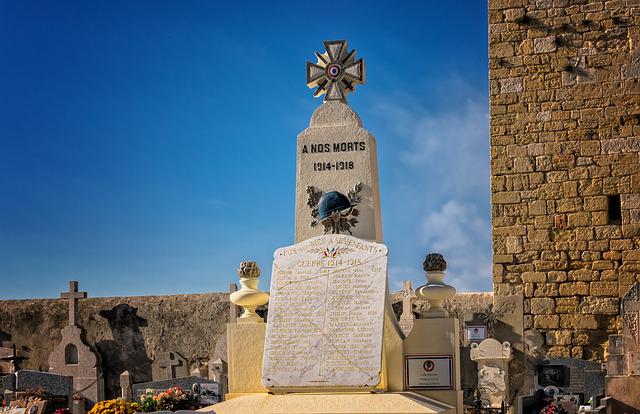 One thing you may notice walking through cemeteries in Bellevue, WA is all the different headstone inscriptions. Some of the inscriptions may be solemn or religious while others may be a little funny or very personalized.
If you are having to choose a memorial inscription for your loved one's headstone, it can be daunting task. After all, this will be what people see on this stone as they walk by for years to come. Here are some essential things to consider so that you can create the perfect inscription.
1. Give Yourself Time
First things first. This is a big decision, and you need to give yourself time to think of what you would like to say. Don't feel rushed to make a decision just to have something on there. Give yourself the freedom and the time to slow down, reflect, and truly come up with something you love and feel good about. Know the act of grieving can look different for everyone.
2. Keep it Personal
Including something that is personal for your loved one is always a nice touch. To do this, think back on their hobbies and passions. Perhaps they loved riding motorcycles and you could add in something like "riding together forever". You can also recruit other family members or friends to help you. Sometimes they may be a different perspective you didn't think about.
3. Keep it Simple
Don't overcomplicate it and don't try to put in too much. The best inscriptions are those that are easy to read and clear to understand. Also, with headstones having many decorative elements on them as well, you don't want to clutter up the design, but rather keep the overall aesthetic clean and elegant.
4. Avoid Cliché's
You want something that will make an impact on those who read it. To do this, make sure to avoid using lines such as "in loving memory'. While there is nothing wrong with this line, it has become very used, and therefore, has lost much of its impact. Instead, maybe use a lyric or poem.
5. Avoid Trends
To ensure your loved one's inscription stands up to the test of time, avoid using trends. This could be using trendy words or sayings, trendy fonts, and other lettering. Keep it classic to stay relevant and relatable in the future.
6. Be Open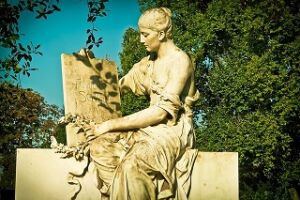 Don't be so set on one idea or theme that you do not consider other options. For example, if you are focusing on one aspect of your loved one's life, such as a hobby, but struggling to create a good inscription to portray that, don't be afraid to switch gears and focus on another aspect. Maybe what they meant to others or a different passion they had. Being open also applies to other people's input. Listen and consider what they have to say.
Final Thoughts
While coming up with the perfect inscription for your loved one's headstone can be challenging, if you keep these few things in mind, it can be a little easier. Just remember to take your time, keep it simple and personal, and be open to others and their ideas.
If you would like more information about memorial inscriptions or cemeteries in Bellevue, WA, come by or give us a call as we are always here to help.