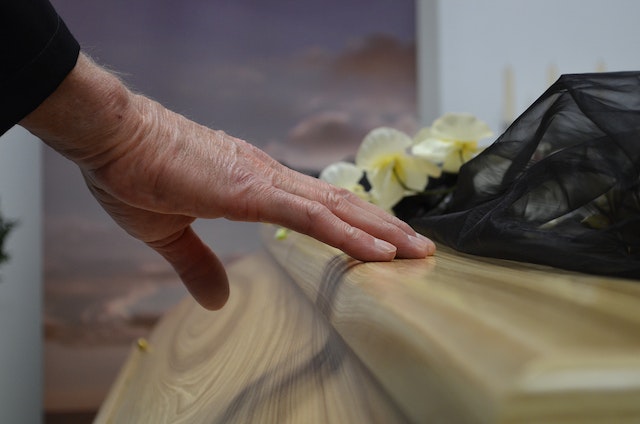 When you are making arrangements with a cemeteries in Shoreline, WA., there are many aspects you will need to consider. One of the most important is the casket for your loved one. Caskets are not only the final resting place for your loved one but the design and style of this item are yet another way to express your loved one's personality and taste. As such, you want to make sure you get one that is fitting and represents them well.
When you begin looking at caskets, you will see that they are available in several materials, styles, and designs, all of which can make the decision process very difficult. However, if you take each element of the casket one at a time, it can be a much more smooth process. Many people may not be aware that cremation urns actually come in different sizes. Let's look at some of the major elements to keep in mind when making this important choice.
1. The Material of the Casket
One of the things you will need to decide is what type of material you want the casket to be made from. There are several different materials available with each having its own set of characteristics such as some being more durable with others may be more decorative.
Some of the most common types to choose from include copper, bronze, metal, gold, stainless steel, wood, veneer, laminate, wicker, bamboo, and even eco-friendly caskets. If you are unsure about some of the pros and cons of each material, talk with the casket provider and they can help you decide which material is best suited for your needs.
2. Type of Casket Top
Caskets typically offer two choices when it comes to the tops. Either a half-couch or full-couch design. A half-couch design consists of the top half being able to be opened with the bottom half staying stationary. By contrast, a full-couch design allows the top to be opened fully on both halves.
3. The Interior Lining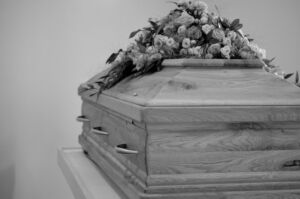 On the inside of the casket, you will find a lining. This lining is most often found made from satin material but can be available in other materials such as velvet and polyester. This lining can also be selected in various colors. Some families may choose to go with a contrasting color while others may prefer something that coordinates well with the outside of the casket.
4. The Inside Design
If the family is having an open casket service, they may wish to have a design on the inside of the lid so that it can be seen while the lid is open. These designs can found to include photographs, embroidered designs, and even decorate medallions may be added.
5. The Exterior Design and Hardware
Not only do families have options when it comes to interior design, but the exterior of the casket can also be decorated in various ways. One way is by the hardware that is chosen. This is for things such as handles and hinges and can be found in very simple designs to very elaborate ones. There are also extra decorative embellishments that can be added such as decorative corner elements.
With so many options, choosing the casket for your loved one's burial in cemeteries in Shoreline, WA. can be a daunting process. However, all of these options also provide the perfect opportunity for you to design a one-of-a-kind casket for your loved one that is as unique and amazing as they were. It is the ordinary practice that Catholic funerals bring the body of the deceased to the parish church to celebrate the funeral rites.