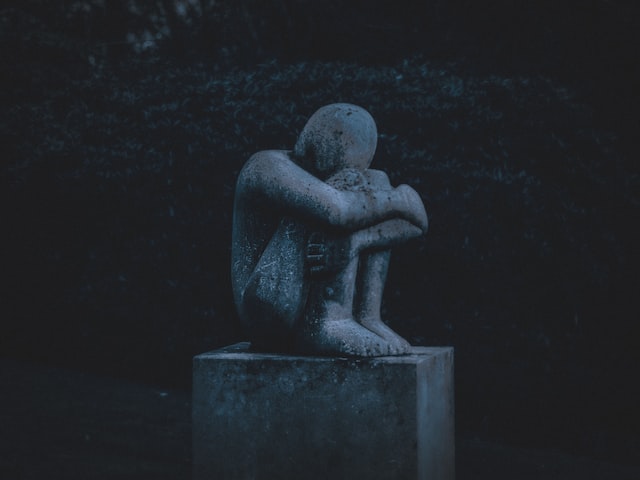 After your loved one's services from cemeteries in Federal Way, WA. you will be feeling a lot of loss and grief. One thing that can help is finding ways to continue to feel close to them. But what can you do? One way is to take one of their old items and transform it into something new. To give one of their old items new life is also a nice representation of their spirit and memory living on. Keep reading to learn how to upcycle your loved one's old items into something new.
What is Upcycling?
Upcycling is a newer term and trend that simply means taking an old, unused item and changing and transforming it into something new. An example could be taking an old bicycle and creating a garden planter from it. Or taking old tea cups and creating windchimes.
Why Upcycle?
As mentioned, using one of your loved one's old items and upcycling it into something new is such a wonderful way to feel connected to them and bring new life to the item. It also helps things be able to be reused and stay out of our landfills. Before you begin designing your loved one's headstone, it's important that you check with the cemetery where it will be installed in.
What Can I Upcycle?
There is really no limit to what you can or can't upcycle. It is only limited by your imagination. Luckily, even if you don't consider yourself a crafty person, there are a ton of DIY upcycle tutorial videos online that you can follow step-by-step. Some fun ideas for upcycling your loved one's old items are:
Tea Cup Candles- Did your loved one has a tea cup they loved or a collection? If so, taking these tea cups and making candles out of them is a wonderful way to upcycle this item. You can then use the candle as part of a memorial or simply pretty décor for your home or office.
Vinyl Record Clock- If your loved one was a music fan, why not take one of their old vinyl records and turn it into a clock? There are several DIY videos on YouTube as well as other online tutorials on how to complete this project.
Make a Quilt- By using some of your loved one's old clothes, you can make a beautiful memorial quilt. There are tutorials on how to do this or you could take the pieces of clothes to a professional and have them create the quilt.
Spoon Windchimes- Taking some of your loved one's old silverware and creating a windchime is an easy afternoon DIY project. You could use only one type of silverware such as all spoons, or all forks, or get creative and mix it up.
Transform a Piece of Jewelry – A piece of jewelry can be transformed into several different new items. From using pieces to turn into hair clips to keychains, there are a ton of DIY videos to help guide you through whichever project you choose.
In keeping with Church teaching for burial of cremated remains in a cemetery, there are two options for the final disposition of cremated remains: in-ground burial and above-ground inurnment. You can see that there are a lot of ways to transform your loved one's old items. After their services from cemeteries in Federal Way, WA., working on a project like this is a wonderful way to help you cope with your grief and feel close to your loved one.