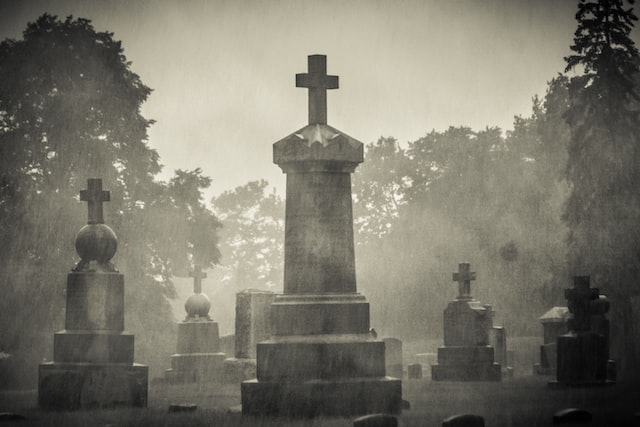 It is not uncommon for people to hold onto things from their loved one's passing such as the obituary. Keeping this keepsake can sometimes be tough as it is paper and a delicate item. Providers of cemeteries in Seattle, WA. have these tips and ideas when it comes to keeping your loved one's obituary safe and in one piece for years to come.
1. Frame It
Putting the obituary behind glass and framing it is a quick and easy way to ensure it stays preserved and away from dangers such as tearing or ripping. It also makes a lovely addition to memorial vases or walls or other displays that is honoring your loved one.
2. Shadow Box
Along the same concept as a picture frame, a shadowbox is a neat way to display the obituary. Other than protecting the obituary, the shadow box allows room inside for other mementos such as a flower from the funeral arrangements.
3. Place it in a Scrapbook
If you already have a scrapbook, placing the obituary inside will be a great place to keep it safe. You could even create a new scrapbook just for your loved one and include the obituary in this tribute.
4. Laminate It
Laminating the obituary is a great idea no matter what you are going to end up doing with it. The lamination process will not damage the paper and will help protect it from damage and ripping in the future.
5. Wood Transfer
There is a technique where you can take text from a newspaper and transfer them onto a piece of wood. Using this technique, you could take a nice plank or piece of wood and transfer your loved one's obituary onto it. For complete instructions on this method, look up video tutorials online from sites like YouTube.
6. Placemat
You might like to make the obituary into a placemat for a table setting. This will create a lovely way to remember your loved one at the family table. There are several designers who can do this for you on sites like Etsy.
7. Include It in a Book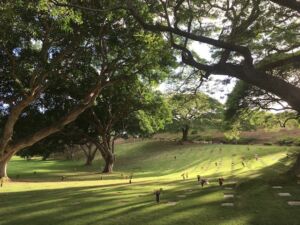 Writing a book about your loved one and their life is a very unique and special way to honor them. It just makes sense to include their obituary in this book. You could laminate it and then add it to a page or simply attach it directly to a page with tape or glue.
Helpful Tips
If possible, you may want to get a few copies of the newspaper or make copies of the obituary before you start any project with it. This way, if it gets accidentally damaged, you will have more copies to work with.
Also, laminating the obituary is a good idea to do before just about any project. Most of the time, the lamination won't interfere with whatever project you choose and it will help to protect the paper.
No matter what you decide to do after your loved one's services from cemeteries in Seattle, WA., keeping the obituary will be a keepsake you can save for generations.