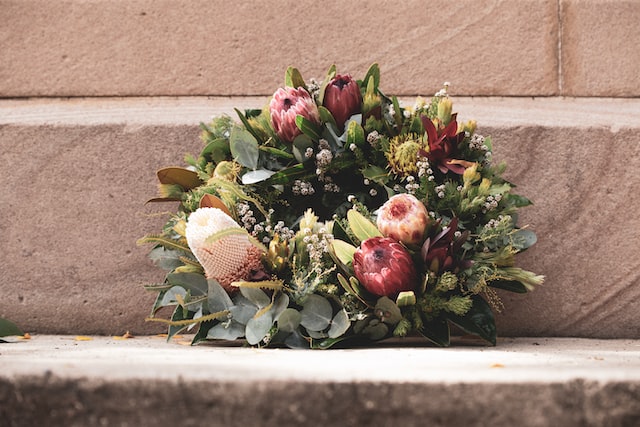 There are many ways to honor your loved one after they have passed. One option that has been popular for thousands of years is having a memorial portrait painted. These works of art show off your loved one and offer you a lovely keepsake to admire and pass down through the generations. If you have never commissioned a portrait before, there are some things that providers of cemeteries in Bellevue, WA. want you to know.
These tips will help make the process run more smoothly as well as ensure you end up with a final product you and your family are pleased with.
Review past work – Always look at the past work of the artist you are considering. Even though you may feel you have communicated the image and style you want to have created, the artist might be imagining something different, To ensure you are both on the same page, review their past work to make sure their style reflects what you are wanting.
Have a contract – Many people make the mistake of not having a written contract when working with an artist. This can be a big mistake should things go wrong later down the line. Always make sure to iron out the details from the timeline, approval process, and how and when the payment will be made, and have those details written out on paper. Not only will this help protect you and the artist, but it will also let both parties know what is expected and when.
Provide details – Providing the artist as many details as you can about the image you want to be created will help ensure you are happy with the results. You can do this by verbally expressing details as well as providing multiple images of your loved one for the artist to use as a reference.
Know where you want to hang the piece – Knowing ahead of time where you want to hang the portrait will help you know what size to ask the artist to paint.
Make any specifics known – Other than the style, do you have any other specifications in mind such as a certain color palette you want to be used? Maybe there are colors you don't want to be added. If there are any details about the painting you want a specific way, make sure you make this known to the artist before they begin.
Where to Find a Memorial Portrait Artist
You can find a memorial portrait artist in a number of different ways. First, you can always do an online search to see what local artists there are. If there is a community college or university in your city you could also reach out to their art department as many times the students will be available to hire. This can also be less expensive as many students want to build up their portfolio so are willing to do work for free or at minimum cost. Perhaps nowhere is the need for the advance planning of burial and funeral rites more important than when an individual has selected the cremation option.
If you would like more information about memorial paintings or services from cemeteries in Bellevue, WA., give us a call or come by anytime as we are always here and available to you.