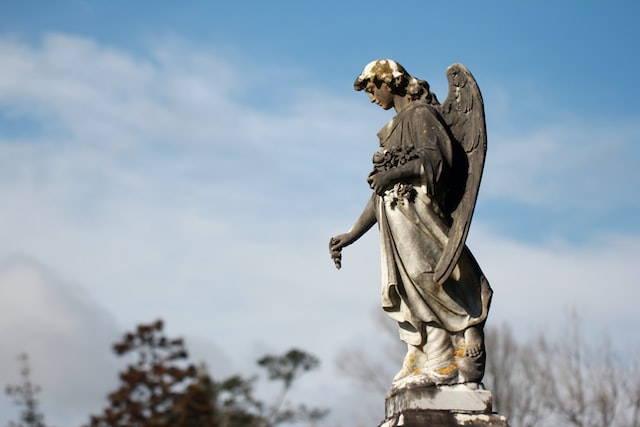 If you aren't quite sure what a funeral favor is, chances are that you have ever attended services at cemeteries in Kent, WA. you probably have received one. Funeral favors are trinkets that serve as a way for the family to say thank you to the guests. These trinkets also provide a keepsake for the guests. These favors are typically things such as bookmarks, keychains, and prayer cards. However, if you would like something a little more personal or unique for your loved one's funeral favors, keep reading as we explore some new ideas.
Pocket Charms
Pocket charms make wonderful funeral favors because they are small and can easily be carried in someone's pocket or purse. This makes holding on to the future easy and convenient. These charms can be made to be round or any other shape and be engraved to add an image of the name of the deceased. You can hand these out to each guest individually, or simply place them on a tribute table or by the sign-in book and encourage guests to take one. Then, later anytime the guest comes across it again in their purse or pocket, they can smile and remember their loved one.
Personalized Seed Cards
If your loved one was an avid gardener or loved flowers and plants, handing out personalized seed packets can be a wonderfully personal and unique funeral favor. These cards are made with seeds infused in them so when guests are ready, they simply plant the entire card into the ground. You can find many variations of these cards online as well as what types of flowers they produce.
Memorial Wristbands
Wristbands have become a very popular and common favorite not only at funerals but charity runs and other events. These bracelets are normally made from a rubber material so that they are durable and waterproof. They can also be engraved with words and images making them a fantastic way to remember your loved one. And since they are so durable, guests can leave them on all day (and night) and not have to worry about them getting damaged. Perhaps nowhere is the need for the advance planning of burial and funeral rites more important than when an individual has selected the cremation option.
Custom Fortune Cookies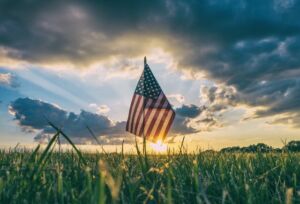 A very unique idea for a funeral favor is to have custom fortune cookies made. You can do this online or in some retail stores. These cookies are just like normal fortune cookies except the fortune inside will be customized to reveal whatever message you choose.
Final Thoughts
When thinking of ideas for your loved one's funeral favor, think of what made them unique and special. Did they have a hobby or passion you could incorporate? Maybe they loved to jog and you could have special shoelaces printed for a favor. Maybe they loved nature and a funeral favor could be a small seedling tree. A headstone is much more than a way to mark a grave site.
Whatever it is, your guests at cemeteries in Kent, WA. will appreciate the effort you put into the favor. Remember, most guests will also keep this favor as a memento for years to come so anything you provide, they will appreciate.