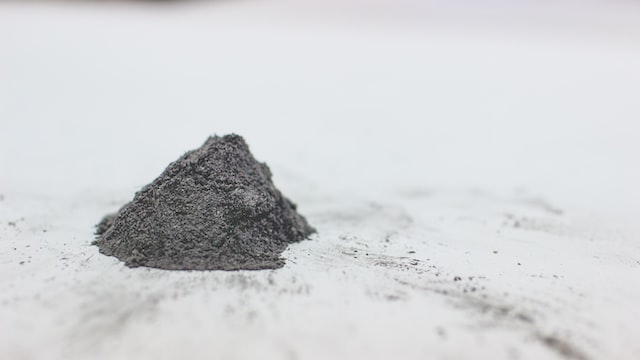 Often times people keep their loved one's cremains in an urn inside their home. While this is a wonderful place to house an urn, some people may prefer to keep the urn outside. Maybe it is because their loved one was an avid nature lover, or maybe it's simply where they spend all of their own time and want their loved one close. In any case, if you wish to keep your loved one's urn outside, there are some important things to consider. Providers of cemeteries in Shoreline, WA. Share what you need to know about outside urns.
When Choosing Your Loved One's Urn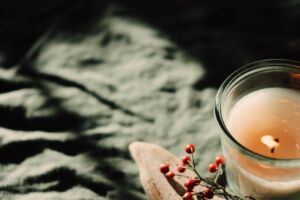 When choosing your loved one's urn to be kept outside, it is very important to pay attention to the material the urn is made from. For example, while wooden urns can be durable when kept inside, if kept outdoors, they may warp and crack pretty easily due to the sun and any rain or moisture.
On the contrary, metal urns will typically do well outside since they are so durable and strong. However, some metals may change color over time or sustain water damage so you will still need to be careful where you place the metal urn. To ensure you are selecting a material that is conducive to your climate, talk with the urn provider.
Garden Specific Urns
If you want an urn that you know will stand up to the elements and be much less susceptible to damage, you should consider purchasing an urn specially designed to be kept outside. Some of these urns include:
Bird Bath Urns – These bird bath urns act as a functioning bird bath as well as a tribute and resting place for your loved one's ashes. They can be found in many materials but typically are made from stone.
Bench Urns– Bench urns are a lovely way to house your loved one's remains and offer a sitting area for relaxation and reflection.
Buddha Figures – Bring a little Zen to your garden with a Buddha figure urn. These urns feature a Buddha figure and a place to keep the ashes underneath.
Sundials – For a truly unique urn, consider a sundial urn for your garden.
Natural Stone – Natural stone urns are made to look like just that; a natural stone, Add to an existing rock feature or keep it as a stand-alone element.
Bird Houses -If your loved one was a bird lover, what better place to keep their ashes than in a functioning birdhouse urn?
While these are some of our favorite garden-specific urns, there are many, many more. You can even commission artists to make a custom urn to fit in your space
Final Thoughts
Keeping your loved one's cremains in an urn outside can be a wonderful and viable option. You just need to make sure you are selecting the right material for the run as well as the placement. If you would like more information about urns or cemeteries in Shoreline, WA., give us a call or come by anytime as we are always here to help.