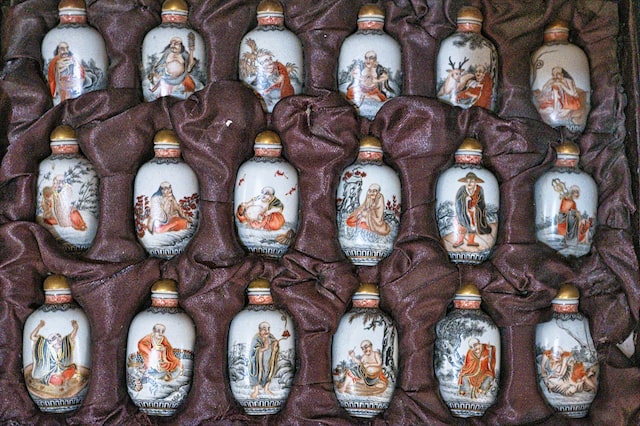 Your loved one's urn is a special vessel. Not only will this be the container that holds their cremains, but it will also serve as a visual memorial to them. Because this item is so special you want to be sure to select just the right one. However, with so many types it can be difficult to know which one to choose. As providers of cemeteries in Federal Way, WA., we are going to discuss some of the factors you should consider when choosing your loved one's urn.
Selecting The Type of Urn
There are many types of urns and each one is better suited for certain situations. Some of the most common types of urns are display, keepsake, and biodegradable.
Display – This type of urn is what most people think of when they consider keeping their loved one's ashes. These urns are large enough to contain all the ashes and are normally made from decorative finishes and designs.
Keepsake – Keepsake urns are smaller and are meant to hold just a portion of the remains. These are good urns for families who have several family members who each wish to have an urn with some of the ashes.
Biodegradable – Biodegrade urns are becoming more popular and are used typically when a family wishes to bury their loved one's ashes with a tree or flowers send the remains out in the ocean or a lake, or place them in another natural setting.
Determine the Size
Many people are unaware that urns actually come in a variety of sizes. To know what size you will need, you will need to know how much your loved one weighed. This is because, for every pound of body weight, one cubic inch of space is needed in the urn. So, for example, a person who weighed 175 pounds would need an urn of at least 175 cubic inches or more. The exception to this case is with keepsake urns since those urns are meant to be smaller and only hold a small portion of the remains.
Choosing the Material of the Urn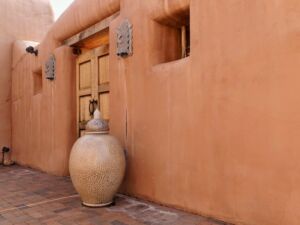 Urns come in a variety of materials from wood and metal to glass and even biodegradable materials such as paper and bamboo. Each material has its own set of pros and cons that should be taken into account. For example, wooden urns are beautiful and very durable, however, they can crack and warp over time if exposed to direct sunlight or humidity. On the flip side, while glass and ceramic urns do well in sunny and humid areas, they are very delicate and be broken easily. Part of pre-planning will be to check with your preferred cemetery about your choices.
When selecting the material it is important to think about where the urn will be placed. Does it need to stand up to heat, sun, or other natural conditions? Will it be in a busy area with the potential of having it knocked down?
Whether you are going to keep your loved one's urn at home or in one of the many cemeteries in Federal Way, WA., you want an urn that is not only visually appealing and right for the environment it will be placed in. While it can be daunting to select the urn, just keep these factors in mind when making your choice and you will be sure to find the perfect one.