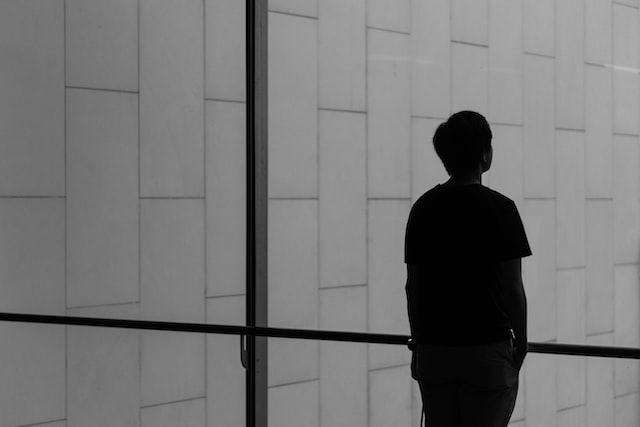 As providers of cemeteries in Seattle, WA., we understand how difficult it is to grieve the loss of a loved one. Sadness, depression, fear, confusion, and even anger are just some of the emotions you may experience. While this time can be extremely difficult to navigate, having support to help you through can be the difference between grieving the right way and being able to eventually heal, or perhaps falling into a depression and not sure how to get out.
While friends and family can be a welcomed support group, they are simply not equipped to know how to handle everything you are going through. This is why sometimes you may need to find professional help from a grief counselor.
First, what is a grief counselor?
If you are not familiar with grief counselor, they are a professional who, through therapy, helps you work through the stages of grief. These professionals help you process your feelings and emotions in a healthy way.
They do this by holding one-on-one sessions with you. During this time you can talk openly about your feelings and dive deep into them so that you can better understand and handle them. If you wish, you can opt for group sessions instead. These sessions work the same way except that you are in a group setting with others who are also experiencing grief.
Depending on the type of counselor you choose, they may or may not prescribe medications. These medications are not used to heal your grief as there is no medication for that, they do however help with some of the side effects of grieving such as depression or anxiety.
What Do All the Letters Mean?
Each professional you see will have letters behind their name This can be confusing as you will notice a wide range of these letters. To help you understand better what they mean, here are some of the most commonly seen:
MD – This means they hold a doctorate from a medical school. These doctors can prescribe medications to their patients
PhD, PsyD, EdD – These professionals also hold doctorates, but they have been achieved from colleges and then field work rather than from a medical school
MA, MS, LGPC, and LCPC – These mean that the person has mater-level training in psychology
MSW, LGSW, LCSW, LMSW, LISW, LSW – These refer to social workers
CCPT, CpastC, NCPC, NCCA – These represent pastoral counseling and will take a more spiritual approach to the therapy
Ready to Get Started?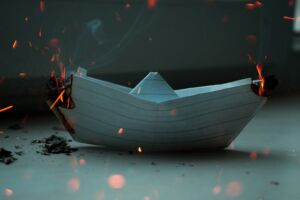 When you are ready to get started with a counselor, you have a few different options as to where to find one. First, if you have insurance, check with your insurance provider as they may have counselors in the network that you can choose from. A funeral is a ceremony connected with the final disposition of a corpse, such as a burial or cremation, with the attendant observances.
If your insurance network doesn't have grief counselors or you don't have insurance, you can simply perform an online search to find grief counselors in your local area. You can also reach out to the city and they often have city services that may include mental health services.
After your loved one's services in cemeteries in Seattle, WA., you will be likely to experience a wide range of emotions. Remember, you don't have to go through this alone. We are here to help and have many grief support resources we can provide you. Feel free to reach out to us anytime.