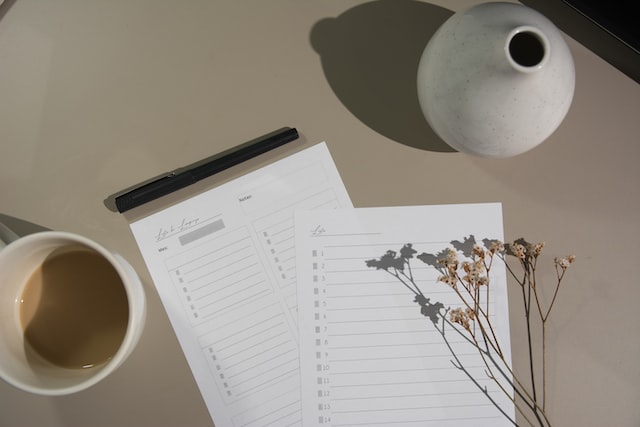 Most everyone you ask will agree that preplanning your final arrangements is a smart and responsible thing to do. However, many people put this important task off because they simply do not know where to start or what is involved. To help you through this process and make it a little easier to navigate, we have talked to directors of cemeteries in Shoreline, WA. to learn what you should know.
What is pre-planning?
Preplanning your arrangements can mean everything from deicing what type of burial you would like to have to nail down all details such as the color of your casket as well as music selection. Of course, the more you can plan ahead of time will make it more stressful free for your family when the time comes. However, with that being said, even a little preplanning can go a long way.
As far as your funeral is concerned, there are many aspects that can be chosen and planned ahead of time. Some of the most common and important elements can include:
Music selection
Who will be named as pallbearers
Any prayers, bible verses, poems, or lyrics you would like to read
If there any specific clothing or jewelry, you would like to be buried in
Information about the burial or the property
What religious leader or another person you would like to act as the officiant
Any other special information regarding the service
Additional Services
Other than the funeral, there are several additional services you may choose, or not choose, to have. One such very popular service is viewing. This event takes place a day or so before the funeral and allows guests to have time to say goodbye to the deceased and offer condolences to the family. With each of these services, there are things to consider such as the location, what service you wish to have, etc.
Why You Should Preplan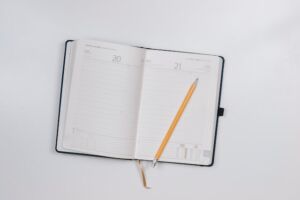 You hear a lot about advanced planning because it is an important action to take. Other than helping your family at the time of your passing, preplanning has additional benefits. Two of the biggest are:
Peace of mind – Yes, preplanning will give your family peace of mind, but it does the same for you as well. Knowing your family will be okay and that your last wishes will be handled in the way you want can relieve a lot of stress when it gets close this time.
Save money – If you can prepay for your arrangements, you may be able to save thousands of dollars. That is because while inflation will raise prices on everything year after year, you have locked in the prices of today, which are undoubtedly less expensive than the future prices.
Final Thoughts
It is never easy to think about your own death and those who you will be leaving behind. However, doing so and preplanning your arrangements is one of the most loving acts you can show to your family. Even if you don't have the resources or time to preplan every last detail, making sure the most important components are planned and taken care of will help your family immensely when the time comes. If your loved one chooses cremation, then one important choice you will need to make is in selecting the right urn for their remains.
If you would like to learn more about preplanning with cemeteries in Shoreline, WA., call us or drop by anytime. Our directors will be happy to meet with you one-on-one and walk you through the process so that nothing gets overlooked.