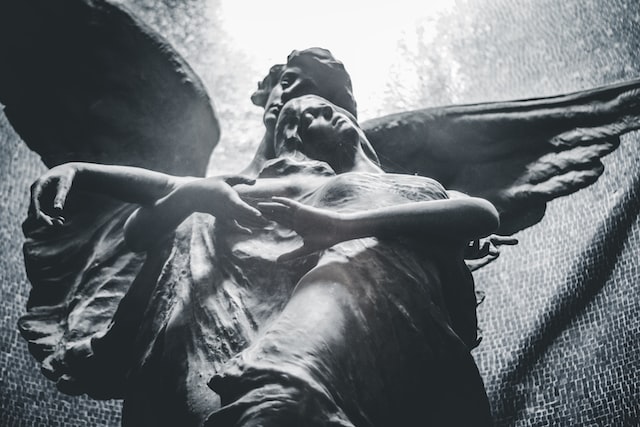 When your loved one passes away, you undoubtedly want to give them the grandest and most meaningful funeral service possible, however, this can come to be a large expense. For those families who are on a limited budget, they may feel as if having a grand service is simply beyond their means. The good news is that if you have a smaller budget it is still entirely possible to create a beautiful and meaningful service without breaking the bank. Keep reading as providers of cemeteries in Seattle, WA. Share budget-saving tips.
Choose a Smaller, More Intimate Service
The very easiest way to keep the service at a lower price point is to keep the service small. Keeping the guest count low means less space is needed so you can rent a smaller room for a smaller fee. Even more, if the guest count is low enough you could even consider holding the event at a family member's home or backyard which would be at no cost. Also, fewer people mean less money for chair rentals, etc.
If you have a lot of people who would like to attend but want to keep the guest count low, you could live stream the service so that those who are not able to attend in person can attend virtually. Know the act of grieving can look different for everyone.
How to Save on Funeral Flowers
One of the biggest expenses for a service can be the flowers. Rather than having them provided by the funeral home or a florist, consider sourcing them on your own. You could talk to local nurseries or flower warehouses or even friends and family that have flowers in their own gardens.
Other tips include:
Choose flowers that are in season as those tend to be less expensive
Shop around online
Mix inexpensive flowers with just a couple of expensive ones
Add more greenery to any arrangements
By finding less expensive options for flowers, you can save money while still creating a beautiful space.
D.I.Y Projects Can Help You Save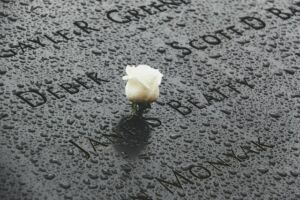 Anytime you can do something yourself, you tend to save money. This is no different when it comes to elements in the memorial service. Some things you could do yourself include:
Create your own video tribute DVD
Design and print your own memorial program
Create your own table centerpieces
Make your own guestbook
These are just a few ideas. When you are planning your service, think about the different elements and what you could do yourself. Also, don't forget to think about other friends and family members that could help.
Final Thoughts
Funeral services can cost a lot of money if you are not careful and watching your budget. Luckily, for those who wish to spend less amount or on a limited budget, their loved one' s funeral service can still be a wonderful service.
As providers of burial spaces in cemeteries in Seattle, WA. we understand how difficult this time is for you. We want you to know that we are here for you. If you have any questions at all about services, please reach out to us anytime as we are always here to help.