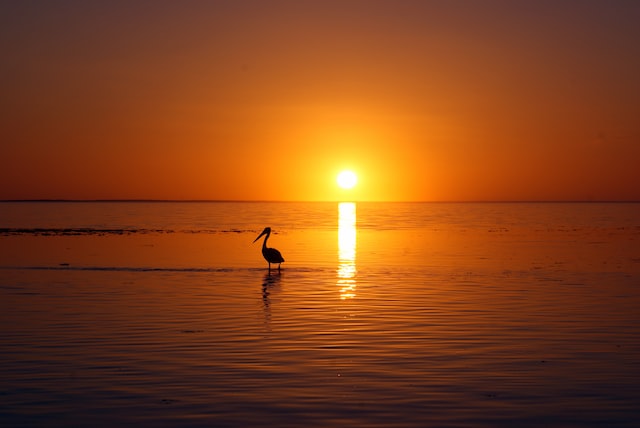 Many individuals and families may choose to have a ground burial in a cemetery in Federal Way, WA. because they want to have a funeral or other service for their loved one such as a viewing. They may choose a traditional burial because they are not aware that even with cremation these and other services are available. Today we are going to talk about viewings and how they are performed when it comes to cremation.
What is a Viewing Service?
First, let's talk about viewing and what exactly it entails. A viewing is a service that is held before the cremation takes place. It is a gathering of family and friends and tends to be more casual than a funeral or memorial service. This event is a come-and-go style affair meaning that guests arrive and leave as they wish. Additionally, there may be cookies and punch, or other light refreshments served.
During a viewing, the body of the deceased is in the room displayed in a casket with an open top. If guests feel comfortable, they can approach the body and say their final goodbyes. Guests can also take this time at the service to offer their condolences to the family.
Is a Casket Purchase Necessary?
While you can certainly purchase a casket to be used at the viewing and also the cremation, you may not have to. A "rental casket" may be available. These are cremation containers that are placed in a hardwood casket "shell". This gives the appearance of an actual hardwood casket but during cremation, only the inside container will be used, allowing the shell to be used again in the future.
Does the Body Need to Be Embalmed?
When it comes to viewing, the body will typically be embalmed. This is to preserve it and have it presentable for display during the viewing. Additionally, services such as hair and make-up may be performed. Even if the body will be cremated, for viewing, most families will choose to have these services performed.
Considerations In Deciding on Holding a Viewing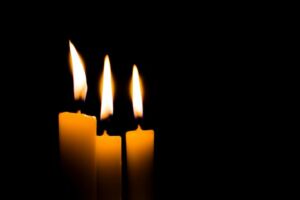 While holding a viewing before a loved one's cremation can be a healing and lovely event, it may not be the right choice for everyone. Two important things to consider in helping you make this decision are budget and religious beliefs.
1. Budget– Adding a viewing will increase the overall cost. Services like embalming and purchasing or renting a casket can add up quickly. If cost is a concern, you may want to talk it over with the whole family and see if the benefits of the viewing outweigh the extra cost
2. Religious Beliefs– Some religions have very strict rules when it comes to when and how a body should be cremated. If your loved one had any religious affiliation, make sure you are honoring their rules when it comes to this. If you have any questions or concerns, reach out to a religious leader and ask about the policies.
As providers of cemeteries in Federal Way, WA. we understand that you may have further questions about services such as viewings and how they relate to cremations. If you would like to know more about services or cremations, come by or give us a call anytime as we are always here to help.