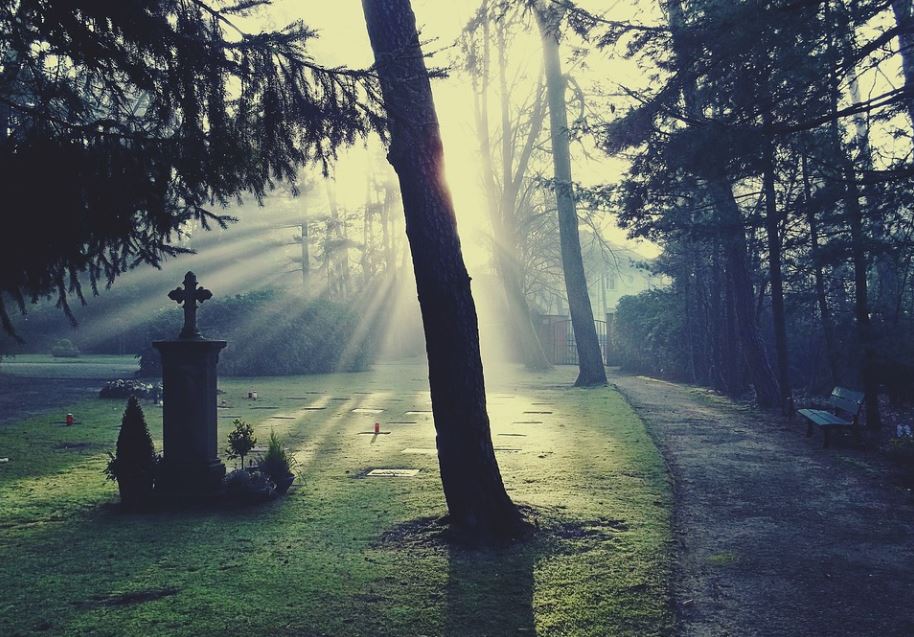 When you are facing a loved one's final services, there are many things to plan and consider. You will want to work with funeral home professionals to care for your loved one's needs, but also to get a funeral arranged that will honor them and give your family what they need. You are also going to need help from cemeteries in Shoreline, WA. Your loved one will need a final resting place, but you will also want to arrange a burial service for the family. Here are a few things to consider.
Find The Right Plot
Before you plan much, or any, of the service, you are going to want to find the right burial plot for your loved one. That includes choosing the right cemetery, the right location, and then the right plot. There are a variety of options to consider, including prices, proximity, where another family might be buried, and so on. The right plot can take a little time to figure out, but once you do, it can be easier to move forward with plans.
Consider A Speaker
Once you have the plot, you know the burial service will come after the funeral. Your guests will process from the funeral home or church to the burial site. What will happen once people arrive at that site? If you want to stay with traditional things, you might want to have someone preside over that service. Often, it's the person who presided over the funeral. They will move with you to the burial site and continue the service in that way. It can also be someone different. You can have someone offer a few words, say a prayer, read a Bible verse, or do other such things.
Picture Options
At this part of the service, your loved one's casket is closed for good. You can no longer see them, though their casket is going to be present. You might want to feature a large, framed photo of them at the burial service so everyone has something to look at and to remember them by. This is optional, of course, but it's popular and something many people like to do.
Flower Arrangements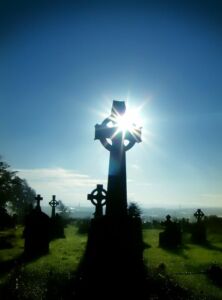 Lots of people are going to send flowers to the funeral home or church to decorate your loved one's final services. You might bring some of those flowers to the cemetery for the burial portion of the services. Or, you might have other arrangements delivered there. It's often nice to have a wreath on a stand or even a spray that is placed right on the casket. You can even have individual flowers that people will take and place on the casket as they say goodbye.
There are many different things you can do for a burial service and the professionals at cemeteries in Shoreline, WA can help you figure out what you might want to do. As you get ready to work on that part of the service, talk to the experts.