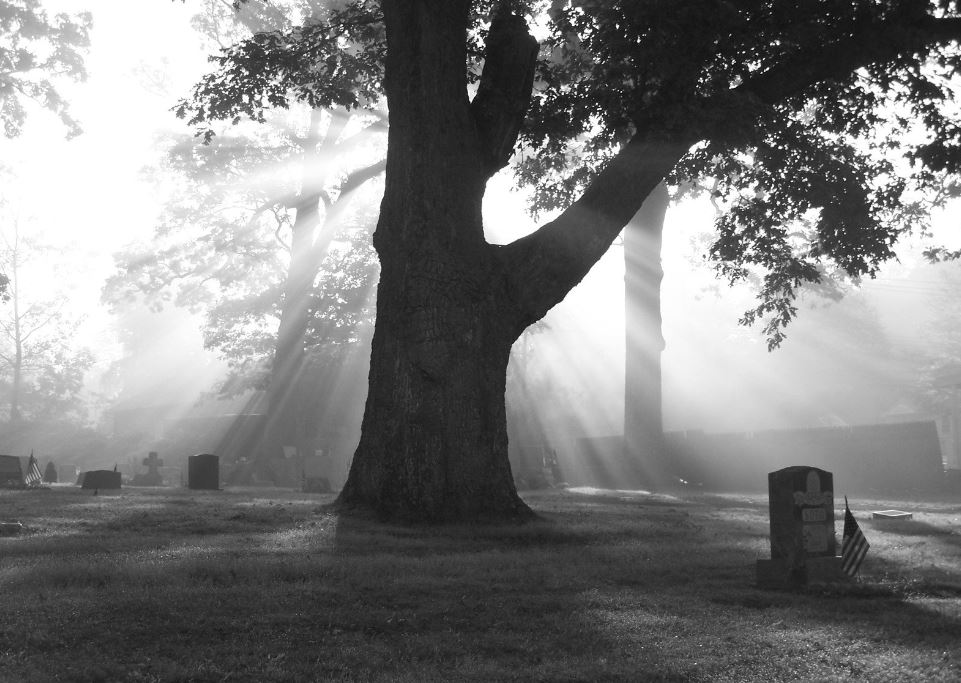 Finding a permanent final resting place for a loved one can be a hard thing to do. Not only are you emotional and grieving, but you want the best for them. Many cemeteries in Bellevue, WA can give your loved one what they need, but you are going to want just the right fit and in order to get that, you will want to check certain things. Here are a few things to check over when you are narrowing down the options for resting places and plots.
What Faith Do They Serve?
While most cemeteries serve a variety of faiths, some locations specialize in certain faiths. You are going to want to make sure the cemetery you choose serves the faith your loved one holds. That means their plot and their treatment will go according to their belief system. It can give you peace of mind to know that they are getting things according to their own faith and you don't have to worry about educating the cemetery accordingly.
What Funeral Homes Do They Work With?
Funeral homes work with cemeteries on a regular basis, and if you have already chosen a certain funeral home to work with, you are going to need to pick a cemetery that works with that funeral home. Many of them overlap, btu there are some funeral homes that only work with certain cemeteries. You want to ensure that the cemetery you choose works with a funeral home you want to use.
What Rules Do They Have?
Different cemeteries have different rules and regulations in place and you are going to want to make sure you are okay with those rules before you get a plot there. For example, you might have a certain headstone in mind and the cemetery might have rules on how large the headstones can be or what materials they can use on them. If they don't accommodate what you want, you might not want to get a plot there. There are other rules, like visiting hours, maintenance, and so on, that you are going to want to check into before making final decisions.
What Are Their Prices?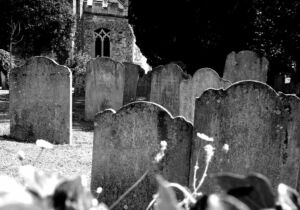 It's always wise to check into cemetery prices before you move forward with a plot. You want to know their prices are fair and affordable on the market. You are going to want to keep things lined up within your budget and that means the prices have to be affordable. You want quality services for your loved one, but you also want something you can afford.
If you are looking into cemeteries in Bellevue, WA for a loved one's final services, you aren't going to want to pick something just based on the location, though that is also something to consider. Instead, you are going to want to check into the above things as well and get the exact right plot for your loved one. You need to honor them in a permanent manner and you want everything to be lined up just right.