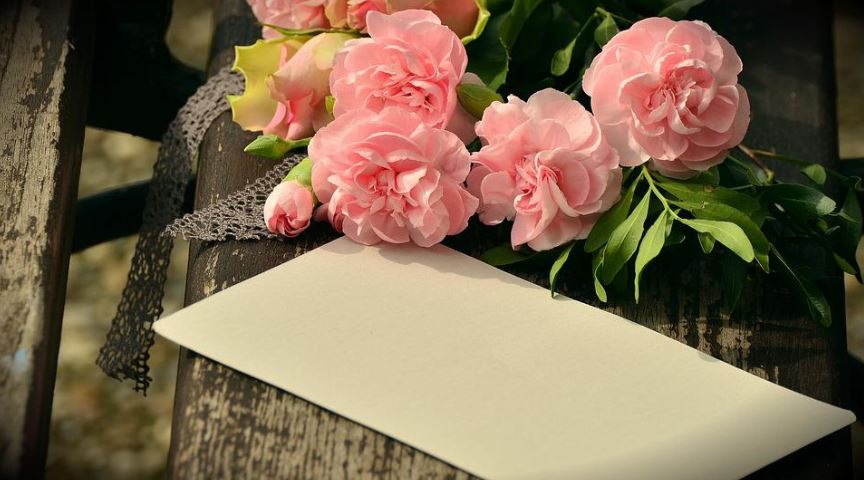 There are lots of different things you can do when you hear that a loved one has lost a family member. You may want to reach out to them in some way, and that could include sending a sympathy card. You can send that card to the funeral home or directly to the friend in question. You can send it before the services or after the family has visited cemeteries in Seattle, WA, to bury their loved one. You want that card to say all the right things, and here are a few ways to choose something that will work well.
Visit The Card Store
You might have a stash of cards at home, but you can also visit the card store. Any store that has a variety of cards will likely have sympathy cards or something that will work as a sympathy card. Take a little time to look through the options that can help you to convey the sympathy you have for the family.
Check The Interior And Exterior
The first thing you will do is look through cards that have a nice picture on the front. You want something that looks peaceful and like something your friend would appreciate. If they love a certain flower, maybe something with that feature would be nice. If they always loved the beach, something with a beach scene on it can be a good choice. Once you find an exterior you like, be sure to open it up and see what it says on the inside. If it's blank, that's okay. You can add whatever thoughts you have. But it might also have something inside, and you want to make sure that it is fitting.
Write Your Thoughts
One of the biggest parts of the card you choose is what you write inside to personalize it. Many different cards can work, but you are going to want to write something that will work well for the situation. Keep in mind that you don't have to write much. You simply need to let the family know that you are thinking of them and that you are sorry for their loss. You can also add a memory of their loved one, if you have one, or you can offer to help them in some way. It's always nice to follow up by sending a card with a call at some point in the future.
Choosing Stationary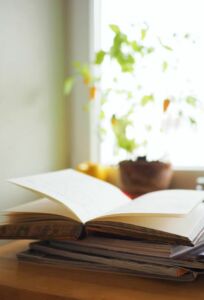 If you don't have time to make it to the store and you don't have an appropriate card at home, you can choose a nice piece of paper and simply write to the family instead. Letting them know you are sorry for their loss and that you have been thinking of them doesn't have to come in any certain card form. You can write what you feel and let them know those things in a letter as well.
If you are trying to help a friend through the loss of a loved one, cemeteries in Seattle, WA has suggestions if you need them.