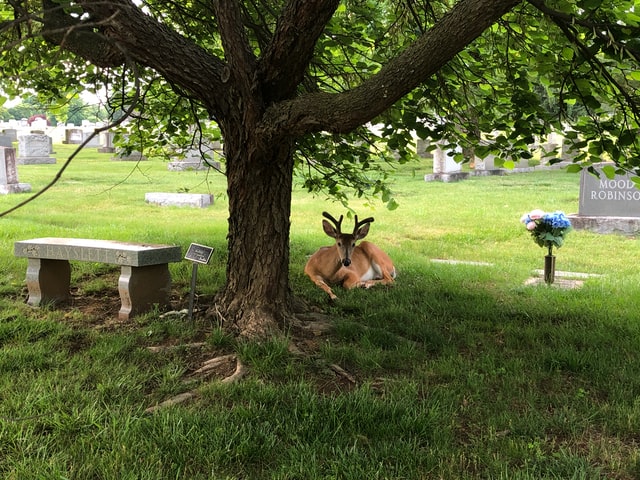 The loss of a loved one can be an incredibly challenging time. Numerous cemeteries Seattle, WA help individuals and families honor their deceased loved ones in their unique ways. This article explores the importance of memorialization and how cemeteries facilitate the process of remembering and honoring those who have passed on.
Understanding the Role of Memorialization
Memorialization serves an essential function in the grieving process. It provides a tangible way for people to remember and honor the deceased. This process can be very personal, reflecting the unique life, values, and beliefs of the individual. It is a visible representation of the relationship that the deceased had with their family, friends, and community.
The Significance of Cemeteries in Memorialization
Cemeteries play a significant role in the process of memorialization. They provide a physical location where people can go to remember and reflect on their loved one's life. This dedicated space serves as a focal point for grief, memory, and reflection, fostering a sense of connection with the departed.
Types of Memorials in Cemeteries
Different types of memorials can be found in cemeteries. Traditionally, these include headstones or grave markers inscribed with the name of the deceased, their birth and death dates, and sometimes a brief message or quote. Other memorials may include mausoleums or columbarium niches. Each memorial type provides a place for loved ones to visit and remember the deceased.
Personalizing the Memorialization Process
The memorialization process can be personalized to reflect the life and personality of the deceased. This might involve the selection of a unique headstone, the engraving of a special message, or the incorporation of specific symbols or images. Personalizing the memorialization process creates a meaningful tribute to the individual's life and legacy.
Cemeteries as Places of Comfort and Connection
Cemeteries offer a place of comfort and connection for the bereaved. They provide a peaceful environment where individuals can feel closer to their departed loved ones. Cemeteries also facilitate communal mourning, where families, friends, and community members can gather to support each other in their grief.
Role of Cemeteries in Community Heritage
Beyond individual remembrance, cemeteries also play a role in preserving community heritage. They are historical records, telling stories of the community's past and the people who formed it. As such, cemeteries contribute to a community's collective memory, honoring its history and the lives of those who were a part of it.
Choosing a Cemetery
Choosing a cemetery is an important part of the memorialization process. The selected cemetery should provide a serene and respectful environment and align with the wishes and values of the deceased. The staff should exhibit professionalism and compassion, providing support and guidance during this challenging time.
Memorialization plays a crucial role in remembering and honoring our loved ones. Cemeteries in Seattle, WA, and beyond provide spaces for reflection and remembrance, aiding in the healing process. The Archdiocese of Seattle recognizes the importance of this process and provides compassionate services to support individuals and families in their journey of remembrance. We invite you to learn more about how we can assist you in creating a meaningful tribute to your loved one's life and legacy.